Contact me today to begin online therapy!
Jessica Fairfax Therapy, LLC
All sessions are conducted online through a secure, HIPAA-compliant video platform. This is available to anyone in South Carolina.
Phone: (864) 408-8949
Email: jessica@jessicafairfaxtherapy.com
Fax: (864) 408-8520
Office Address:
141 Traction Street #59
Greenville, SC 29611
Hours:
Appointments are offered 9am- 2pm on weekdays.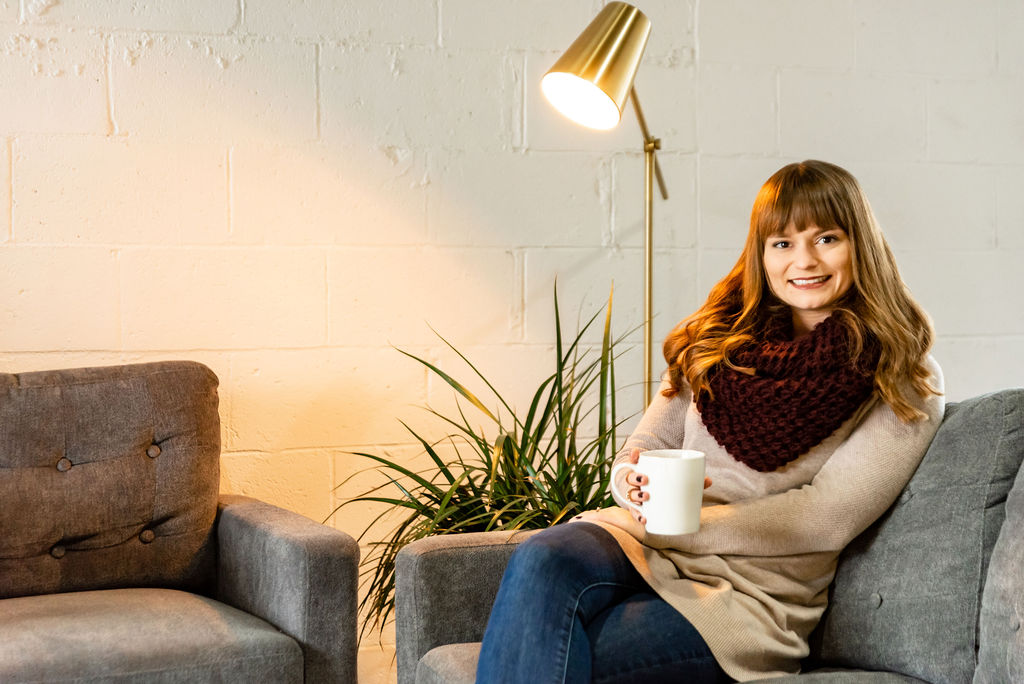 Have a few more questions before scheduling?
Contact me today to schedule your free 20 minute phone consultation.
Here's how it works:
When you're ready to schedule a consultation, simply click the scheduling button. From there, you'll be taken to my secure client portal where you'll briefly enter in some contact information and request a consultation time that fits with your schedule. Then you await the email with a brief survey to fill out in the portal before your consultation.
After the consultation, you can decide if you're ready to begin therapy, or contact me with any other questions you may have. Before your initial intake appointment, you'll receive an email with the new client paperwork for you to complete in the portal.
This process is designed with you in mind. You're able to schedule appointments and complete all of the paperwork online at your convenience. So when you show up for your first appointment, we can get started right away.
Or reach out to me here with any other questions.